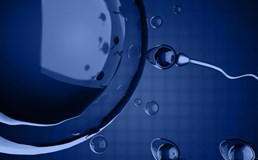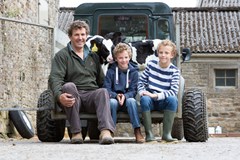 A sustainable food system starts with innovative animal breeding
As part of the food system, we believe it is Genus' responsibility to help farms of all sizes around the world raise the healthiest animals for sustainable production of meat and milk.
As a world-leading animal genetics company, Genus is dedicated to researching and developing innovative animal breeding technologies that will continue to support a more sustainable food system for generations to come. The continued adoption of breakthrough technologies including gene editing and reproductive biology will help farmers meet the growing global demand for food while also increasing animal well-being and sustainability in the food system.
Genus R&D: Innovation in Animal Breeding and Genetics
arrow