Investment scams
Shareholders of Genus plc and other UK company shareholders can receive unsolicited telephone calls or other correspondence from investors, who offer to buy the shareholder's shares at a premium or offer to sell shares in other companies at a discount. However, these approaches are later found to be scams, known as 'boiler rooms' and we advise shareholders to be aware and cautious.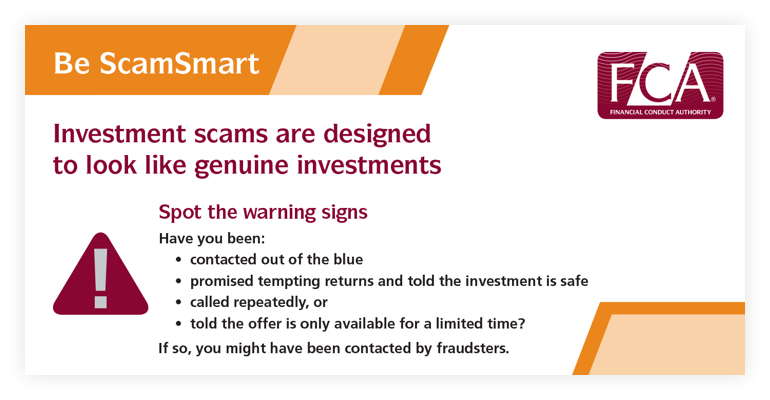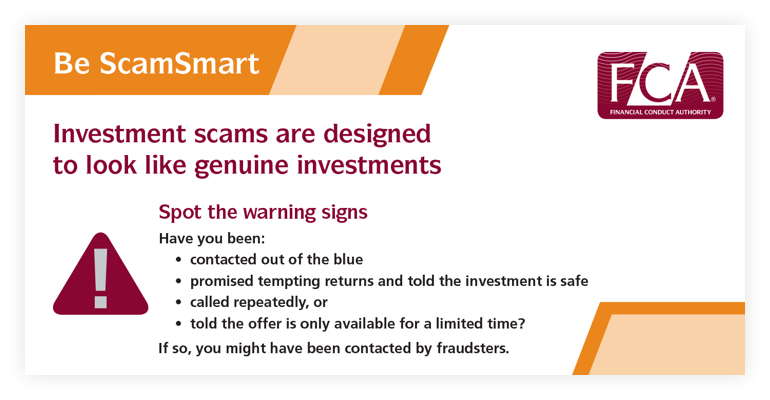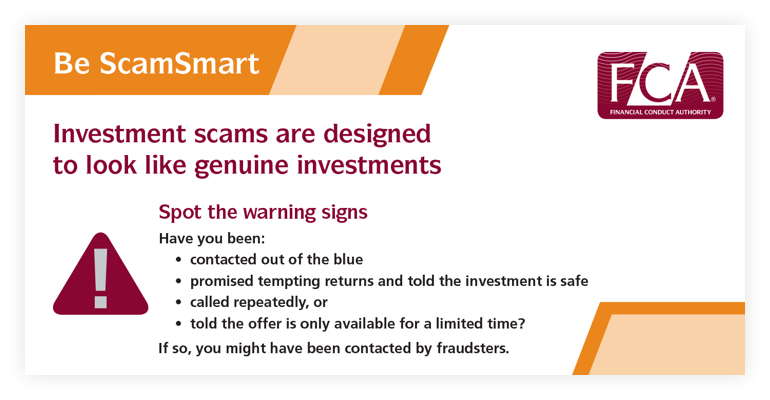 How do the investors obtain my details?
Investors can find your name and address from the Genus plc share register or other company share registers, which are publicly available documents and then find your telephone number from directories or other sources.
What can typically happen?
Shareholders may be advised of an 'imminent offer' of Genus plc and that their shares can be purchased at a higher price than the current market price, but only for a limited time. To obtain the higher price the shareholder is often asked to pay a fee or transfer the shares first.
OR
The shares on offer for sale can be for companies which do not exist, are high risk or turn out to be worthless. The aim is to make the investment sound attractive and the shareholder is asked to transfer money in order to buy shares.
Remember:
Approaches can be persuasive and persistent
Websites can be provided to show that the approaches are genuine
Free company reports can be offered in those companies purporting to have shares for sale
If it sounds too good to be true, it probably is!
What should I do if I receive unsolicited calls or correspondence?
If you are unsure whether correspondence received from Genus plc is genuine, please contact our shareholder helpline 0371 384 2290.
You are advised to check that the caller is properly authorised by the FCA before getting involved by visiting www.fca.org.uk/firms/financial-services-register
To report a scam please go to www.fca.org.uk/consumers/report-scam-unauthorised-firm or call the FCA helpline on 0800 111 6768.
For further guidance and to find out more, please go to www.fca.org.uk/scamsmart/share-bond-boiler-room-scams
arrow