Genus plc has instructed ProSearch Asset Solutions Limited (ProSearch), a specialist tracing company, to communicate with investors who have entitlements outstanding relating to their shareholding.
There are various reasons why cash entitlements may not have been claimed by shareholders. The most common reasons are:
shareholder not notifying the Registrar of a change of address; or
beneficiaries or executors of an estate not being aware of the holding; or
shareholders who simply forget about or are uncertain about their shareholdings.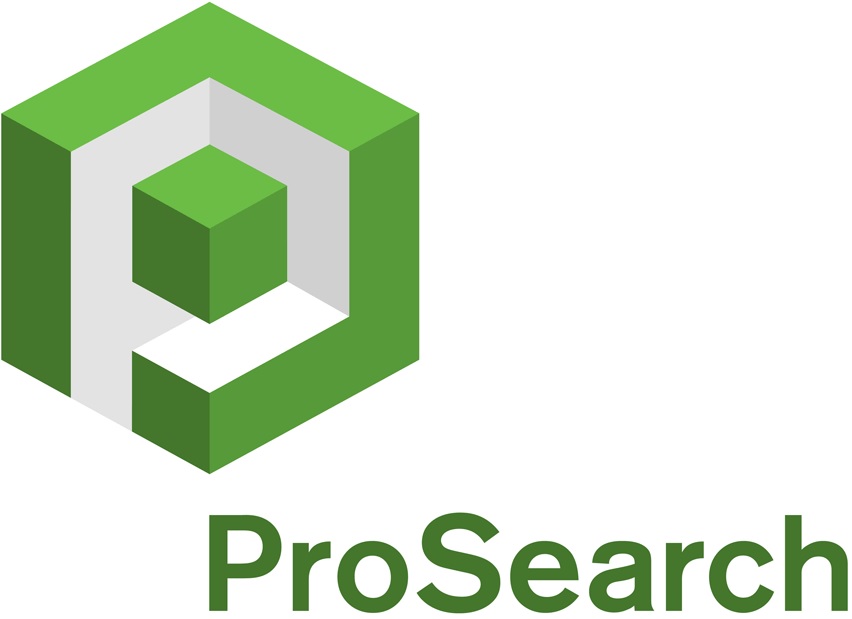 Who are ProSearch?
ProSearch is a subsidiary of our Registrar, Equiniti Limited, which specialises in the research, identification and the reuniting of unclaimed assets. It has a 30 year heritage in the provision of Asset Reunification solutions and has worked with many FTSE 100 and 250 clients on similar projects.
Why is this entitlement due?
Cheque(s) have been issued that may have been returned undelivered and / or remain uncashed.
We have instructed ProSearch to try to find and assist those shareholders or their legal representatives with the repatriation of unclaimed amounts to which they may be entitled.
What should you do if you have received a claim form?
ProSearch will only send a claim form to an address at which they are reasonably certain that the shareholder, or their legal representative, now resides.
The claim form is designed to make the recovery of entitlements as easy as possible. To use this voluntary service, please follow the instructions provided and return the signed and dated form (along with any necessary documents) to ProSearch in the pre-paid envelope provided.
Why is there a fee for using this service?
This service is voluntary. This is a search and identification service designed to trace shareholders and return unclaimed entitlements as efficiently as possible. In the process of operating a programme to trace lost shareholders, ProSearch incurs costs including data subject analysis, mailings, identity confirmation, claim validation, and a free helpline. By charging a fixed percent, this ensures a fair basis of charging and ensures that each person using the service pays the same relative cost.
How to contact ProSearch?
You can call ProSearch on 0800 612 3665 (or +44 (0)121 415 0060 from outside the UK). The lines are open from 8.30am to 5.30pm Monday to Friday (excluding UK public holidays).
ProSearch is registered in England and Wales number 2158381 and is a member of the Equiniti Group. Registered Office: Aspect House, Spencer Road, Lancing, West Sussex, United Kingdom BN99 6DA.
You can write to ProSearch at Sutherland House, Russell Way, Crawley, West Sussex, RH10 1UH.
For more information on ProSearch visit www.prosearchassets.com
What should I do if I do not want to use the ProSearch service?
Please contact our Registrar, Equiniti on 0371 384 2290. Lines open 8.30am to 5.30pm, Monday to Friday (excluding UK public holidays). Please be aware that there may also be charges for the services provided by Equiniti.
arrow