Growing impact of animal genetic improvement
1
Long-Term Drivers of Animal Genetic Improvement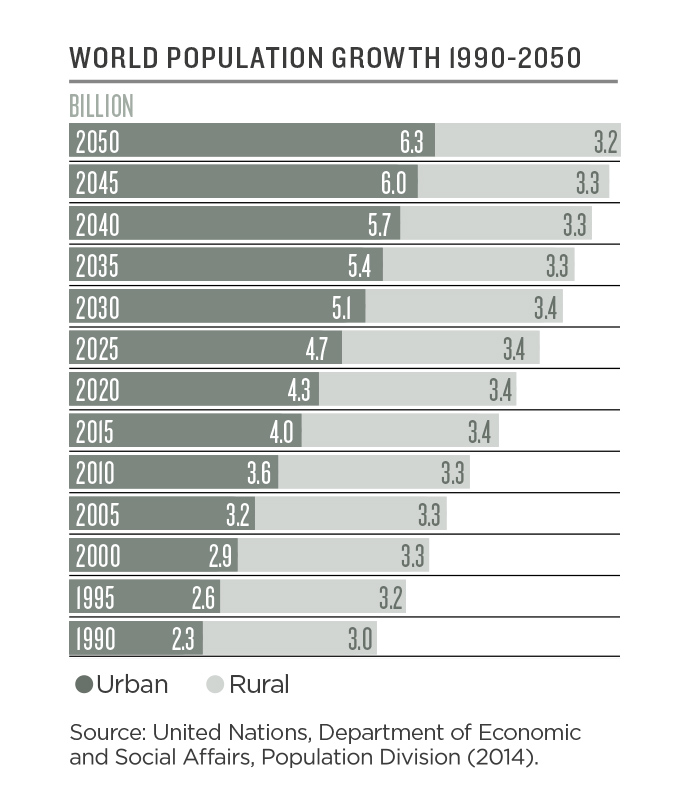 The global population is growing and moving to cities. Urban populations tend to become wealthier, leading to greater appetite for animal protein.
Increasing competition for resources such as land and water puts pressure on farmers to use superior genetics and new technologies to improve efficiency.
Growing consumer awareness is driving demand for high-quality products, which are produced with fewer drugs.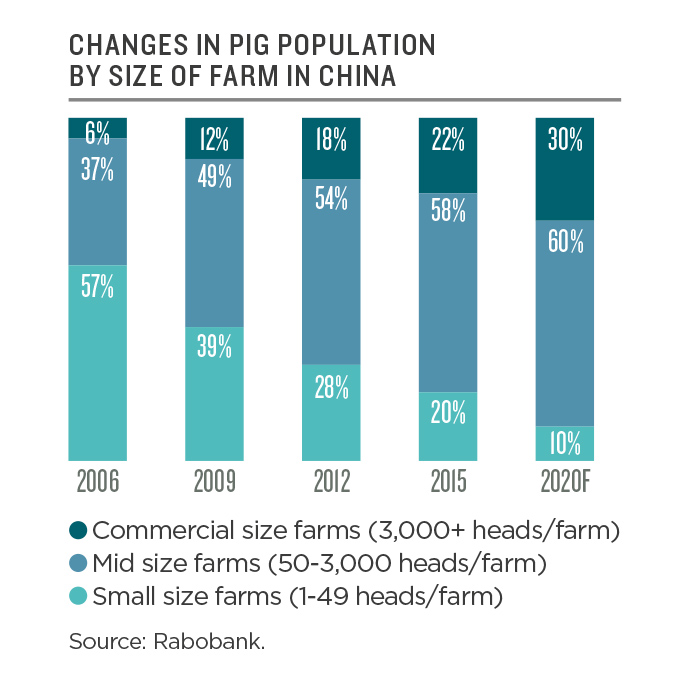 Farms are consolidating. Larger producers typically measure performance in more detail and better understand the benefits of superior genetics.
2
Consolidation and Adoption of Technology
Consolidation of High-Quality Breeding Herds
The number of breeders consistently producing high ranking dairy genetics has fallen in recent years due to the consolidation of elite genetic herds. Elite porcine breeding herds are also consolidating, with some breeders entering into strategic alliances to produce and distribute others' genetics.
Consolidation means that there are fewer sources of elite genetics, and hence it is increasingly important for genetics companies to own and control their own genetics.


Source: Genus analysis; US Holstein breeders represented in the Top 200 NM$ rankings by birth year.
Adoption of Technology
Adoption of technology adoption of semen sexing technology and ivf is growing fast across dairy and beef herds. These are likely to remain areas of strong market growth in the coming years.
1%
growth in conventional semen
10%
growth in sexed semen
BREAKTHROUGH TECHNOLOGY AND DATA
The animal genetics industry is pursuing alternative solutions in the fight against animal disease and suffering. These include using data and health focused breeding indices, and exploring breakthrough technology, including gene editing.
3
Our Position in the Animal Genetics Industry
Genus is a world leader in animal genetic improvement. Our competitors are largely national and regional farmer-owned cooperatives.
1Source: Governmental agencies, local bovine genetics and agriculture organisations, Genus estimates. Market shares represent the estimated share of combined dairy and beef volumes (semen and embryos) in ABS's Top 30 target markets for dairy and Top 8 target markets for beef.
2Source: Governmental agencies, local independent pork organisations, Genus estimates. Global porcine genetic supply represents production in top pig production markets, including small and nonindustrial farming activity in those markets. Market hares in addressable market represent the estimated share of production in technified/commercial production in top pig production markets.
arrow