PIC, our global porcine genetics business, sells genetically superior breeding pigs and semen to farmers, so they can breed commercial pigs with desirable characteristics for pork production. We also provide technical services and advice to farmers, to maximise the performance of our breeding animals in their farms.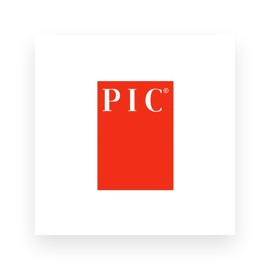 PIC pure-bred pig lines are housed in strategically located biosecure facilities in four continents. These pigs are bred out into much larger breeding herds in over 500 predominantly sub-contracted 'multiplication' farms around the world, many of which are operated by customers themselves. PIC boars are also housed in over 400 boar studs globally, where semen is collected for distribution to customers and multiplication herds.
PIC genetics are sold under the PIC brand through direct sales channels and strategic partners.
arrow