Registered office
Genus plc
Matrix House
Basing View
Basingstoke
Hampshire
RG21 4DZ

For UK business or UK customer related enquiries, please email Genus Breeding Customer Services on cs@genusbreeding.co.uk
Registered number: 2972325

Tel: +44(0)1256 347100

Fax: +44 (0)1256 477385
For any other enquiry, please submit a form.
---
Contact our businesses


ABS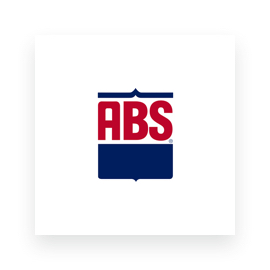 Through ABS Dairy, we help farmers around the world introduce and make the most of genetic improvement within their herd.
ABS Beef is dedicated to introducing differentiated genetic improvement to the global beef industry.
PIC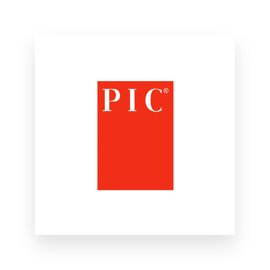 PIC is our porcine division and the world's leading porcine genetics business. We work closely with R&D to develop and deliver 'better pigs' – genetically superior boars and sows – to pork producers around the world.
IVB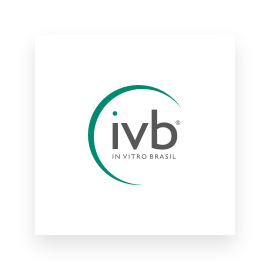 In Vitro Brasil S.A. ("IVB") is the world's leading provider of IVF and associated services to the livestock industry.
Promar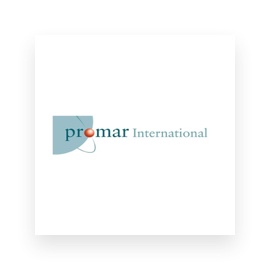 Promar is the UK's largest agricultural and agri-food consultancy.
arrow