At Genus, we help farmers and producers increase and make the most of genetic improvement within their herds.
We do this through complementary businesses – and supporting functions – that work together to meet customer and company needs.
Pioneering science is the lifeblood of our company. We harness developments in molecular and genetic biology – particularly the revolution in genomic science – to accelerate genetic improvement for our customers.
Our world-class R&D function employs a wide range of PhD qualified scientists in facilities around the world. We use leading-edge research techniques and technology to drive improvement and deliver innovation for our customers: pushing the boundaries of what's possible and setting us apart from competitors in every area in which we choose to compete. We support this work with a programme to protect the innovations and intellectual property we develop.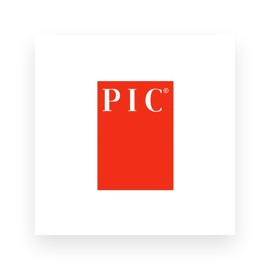 PIC is our porcine division and the world's leading porcine genetics business. We work closely with R&D to develop and deliver 'better pigs' – genetically superior boars and sows – to pork producers around the world.
We own nine pure-bred pig lines, which we continue to develop in two nucleus herds (located in the US and Canada). These animals are crossed and then multiplied in around 170 units (mainly contracted to third parties) in markets around the world. We complement these proprietary genetics with innovative technical support (including nutrition, reproduction, production and health management expertise). Our animals are regularly rated as superior to those offered by competitors when customers run comparative trials.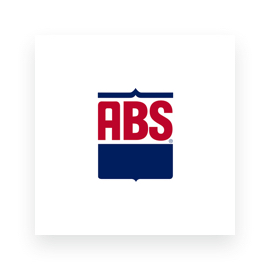 Through ABS Dairy, we help farmers around the world introduce and make the most of genetic improvement within their herd: increasing their profitability and enhancing the supply of animal protein to nourish the world.
We harness world-class R&D to develop differentiated bovine genetics (particularly through De Novo Genetics, our ground-breaking partnership with De-Su Holsteins). We operate a global network of bull studs and provide an ever-growing range of products, tools and services for customers. Our Dairy team also works closely with colleagues in Genus ABS Beef and In Vitro Brasil (IVB) to help customers explore every opportunity to introducing genetic improvement in line with their goals.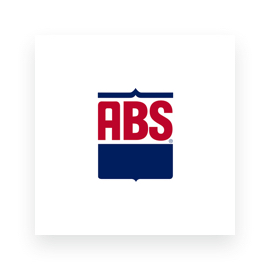 ABS Beef is dedicated to introducing differentiated genetic improvement to the global beef industry.
Our team is working closely with colleagues in R&D and other parts of our company – including In Vitro Brasil ('IVB') - to help beef producers around the world access and make the most of the genetics they need to enhance profitability. We help customers through a range of proprietary beef breeding programmes, evaluations and indices, which we have drawn together under the global brand NuEra GeneticsTM.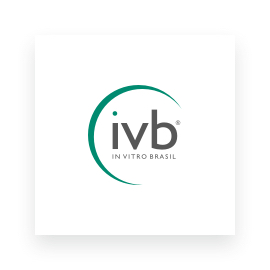 In Vitro Brasil S.A. ('IVB') is the world's leading provider of IVF and associated services to the livestock industry.
Using IVB techniques and ABS products, Genus helps customers with genetic improvement on both the male and female sides of their herd. IVB is headquartered in Brazil and operates in 13 countries through wholly-owned laboratories, joint ventures and franchise agreements.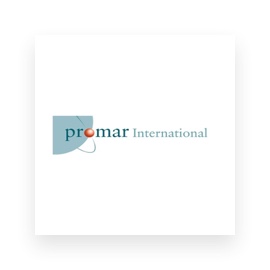 Promar is the UK's largest agricultural and agri-food consultancy.
Through Promar, we work with more than 2,000 farmers, helping them maximise profit and fulfil their commercial goals. We also work with commercial organisations, trade associations and governments around the world. We provide strategic advice and project management expertise to help them achieve their goals.
Like every company, we have a range of corporate functions that support our businesses.
But unlike many of those companies, these teams are fundamental to our work. Our global teams in HR, Finance, Legal and IT are highly prized for the strategic advice and day-to-day support they provide. They are integral to the way we pursue our vision and implement our shared strategy and are valued and recognised for their contribution.
arrow