In 2012, PIC introduced relationship-based genomic selection to help us select and breed the best animals to drive genetic improvement.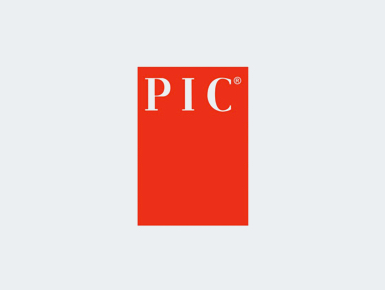 The result has been a step change in performance, giving us differentiated and proprietary products which will benefit customers in the coming years.
The methodology involved forms part of the ever-broader technological platform that underpins our business and helps us create genetic improvement for the different species with which we work.
Back to case studies