Promar International is the UK's largest farm, environment and agri-food consultancy business, part of Genus plc.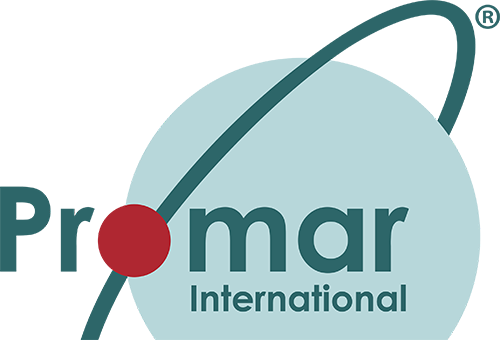 Our multi-million pound business specialises in research and consultancy in the agricultural and agri-food sectors both in the UK and worldwide.
The nationwide team of consultants and business support staff offer a wide range of products and services to meet our customers' needs in the U.K. and on a global basis, covering research and strategy, environmental, Farm Business Accounts, Farm Consulting, Milking Systems, Project Management, and Promar Dairy Direct.
arrow